The Orange County (California) Register
~ October 1, 2000 ~
by Gary Lycan
---
Jackie DeShannon was in a frisky mood. The Put a Little Love in Your Heart singer from the '60s is back with a new CD and plans to resume a career singing in clubs. This wasn't DeShannon's plan. She toured with The Beatles in 1964 as opening act on their first U.S. tour. She played with Bob Dylan, The Byrds, and Jimmy Page. She wrote hits for other artists, i.e. The Searchers' When You Walk in the Room, Marianne Faithful's Come and Stay With Me, and the big hit for Kim Carnes, Bette Davis Eyes, which Gwyneth Paltrow sings in the new movie "Duets." But she stopped about two decades ago. And that would have been the end of the story if her father had not been listening one year ago to Hal Lifson's "Radio A Go-Go" one night on KRLA/1110 AM (The show was cancelled in August). "He called me up the next day and said he had heard a record of mine, Don't Turn Your Back on Me, Babe and I said, 'Dad, take your medication.' He said 'no, no' so I asked my brother to listen. He said Lifson is playing several of your records. Then I listened and, lo and behold, he played the record Should I Cry? which I co-wrote. I fell in the love with the show. I called in one night and he didn't believe it was me. But then we talked and he asked me to come in for an interview. I did, and later he said, 'You have to do an album.' "I said I don't think so' and then I said, 'Well, I would only do it one way, with no interference or input from anyone," she said. A year later, the result is Varese Sarbande's "You Know Me," a warm, loving set of songs bound to be played on adult contemporary radio stations. "These songs had been bubbling inside me. For a long time there was this voice saying, 'not quite yet.' I wrote right up to the time I did my vocals, and we rehearsed about four months with the musicians. One, Song for Sandra Jeanne, is about her mom, who died two years ago. "We really hung close in the early times. She was very responsible for me achieving my dream. She was always there. "These are different times. I had little creative input in the '60s. If you were a woman, it was brutal. Now women are dominating, but during my time as a pioneer I was an odd duck. The new CD is for anyone who is interested in listening to good, new music. Music is like an empty canvas, and you have to build it. The taskmaster was the song; our job was to serve the song," she said. DeShannon will be at Tower Records on Sunset Boulevard in Hollywood at 7 p.m. Friday, and she'll play The Whisky later this month. "There will be other club dates, too. I was a little apprehensive, but I love the music so much. "
---
---
Please click below for the index page to this issue.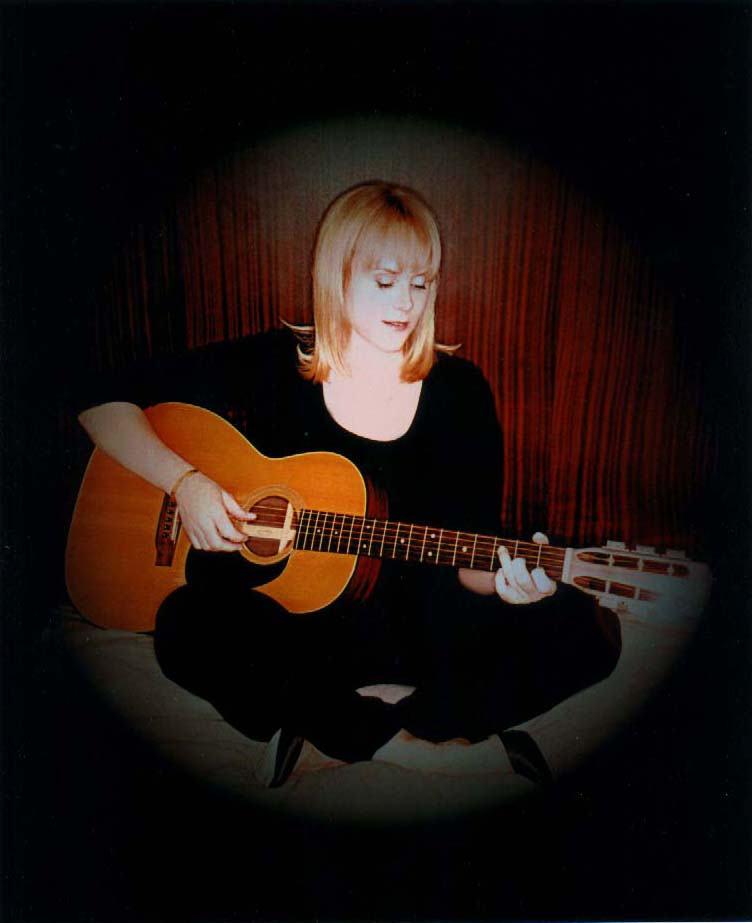 ---
Click on Jackie to return to page one.
---