More Pictures!
Here are a few pictures that didn't make it into Issue 7, so these are exclusive to the website!!
---
The Bottom Line, New York City. March 2001.
---

Jackie with son, Noah.
---
Please click below for the index page for this issue.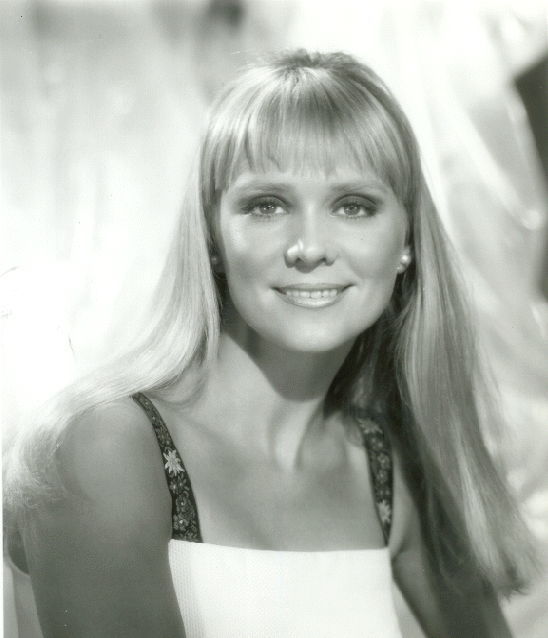 ---
Click on Jackie to return to page one.
---