surf party

This edition's article is from the Village Voice, and can be found on the internet at
www.villagevoice.com/issues/0109/musto.shtml

LA DOLCE MUSTO
by Michael Musto

Posted February 23rd, 2001 4:10 PM EST

Jackie DeShannon, the blond belter best known for What the World Needs Now Is Love — just resurfaced, predictably prompting me to set up a bicoastal phoner to cheer her on. Jackie seems thrilled with the career renewal that's spawned her new CD, You Know Me, especially since the last time around, she "felt like a child in the corner, suffering from emotional malnutrition." This time, she's finally been allowed to record without limits, and it's exactly what the world needs now. "I'm not here to be a diva," Jackie told me. "I'm sort of like Shaker furniture—those handmade jobs. I don't like pretentious things. I'm more the paint-on jeans kind of girl." So am I, and when we started impulsively duetting on "Ain't Nothing Like the Real Thing," Jackie nicely enough let me be Tammi Terrell!
---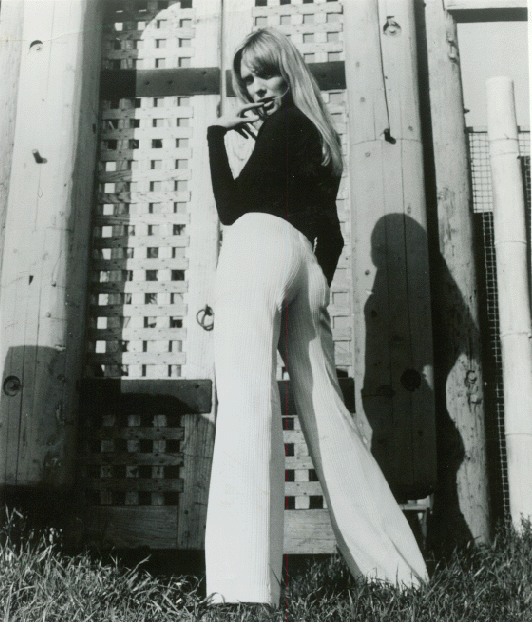 ---
---
Please click below for the index page for this issue.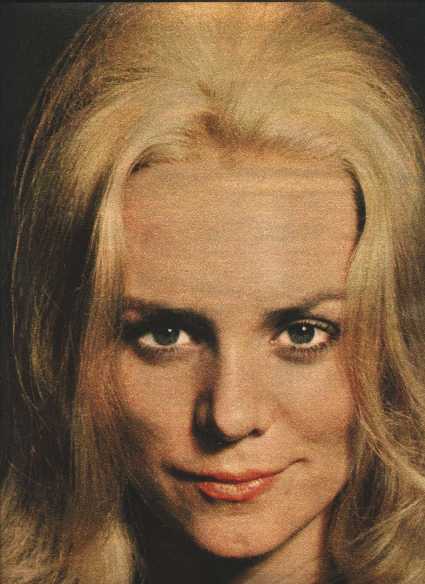 ---
Click on Jackie to return to page one.
---