Jackie

The magazine of the Jackie de Shannon Appreciation Society
Volume 2 - Number 12
Summer/Autumn 2002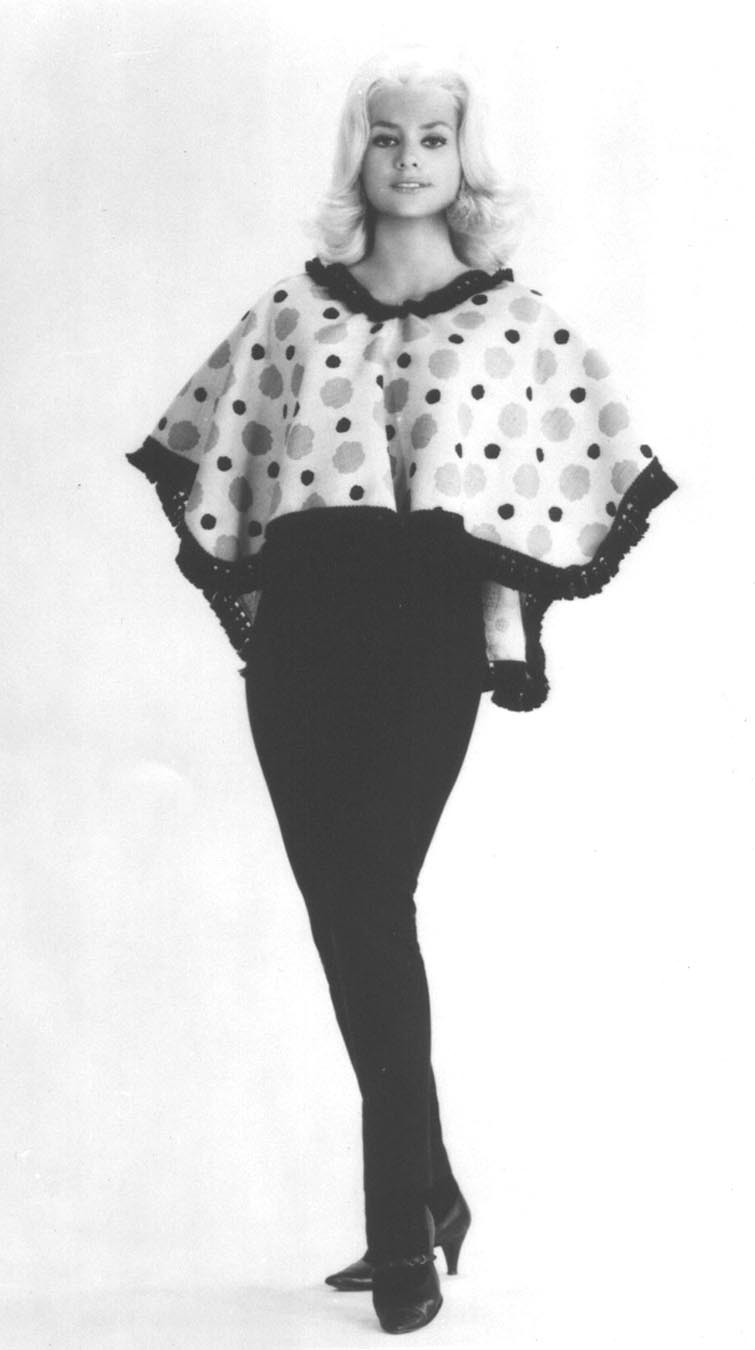 ---
back talk
Welcome to this long-overdue issue of Jackie! First, let me offer apologies for the tardiness of this newsletter. You'll notice this serves as a double issue, for Summer/Autumn. As a consolation, I've made this edition a little larger than usual.
This issue puts an emphasis on Jackie's collaboration with other artists, such as The Byrds, Brenda Lee, Marianne Faithfull and The Searchers. A new exclusive CD offer includes tracks by several recording acts that were some of Jackie's biggest supporters (and for whom Jackie supplied some of their biggest hits.) Of course, Jackie's most frequent collaborator was Sharon Sheeley, who sadly passed away this past Spring. I hope our tribute to Sharon in this issue does some justice to her memory and legacy.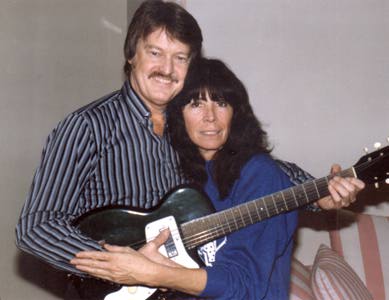 Sharon Sheeley with Alan Clarke in 1990.

Finally, Jackie speaks for herself in this issue, in both a recent interview, and by answering fans' questions in two recent internet chat sessions.
So again, apologies for the delay, but I hope you find it worth the wait.


Congratulations to JDSAS founder Peter Lerner on his recent wedding. Peter and his beautiful bride Karen were married on June 8th. May you have a bright and wonderful future together!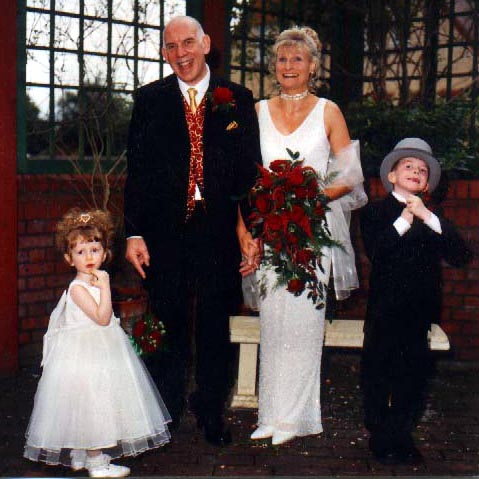 Peter & Karen with two angels!
JDSAS member Brian Gari has a new CD out: Brian Sings Wilson, on which he tackles Brian Wilson and Beach Boys tunes. The album has been praised by several people who should know, including Van Dyke Parks and Hal Blaine! For more information, visit Brian's website at http://www.briangari.com

I have just received a copy of a new book by JDSAS reader Richie Unterberger, entitled Turn! Turn! Turn!: The '60s Folk-Rock Revolution, which covers the creation and evolution of the folk-rock movement, including Jackie's own pioneering contributions. It is published by Backbeat Books, and can be found in bookstores and at Amazon.com. I hope to include a complete review of the book in the next issue of Jackie.

• Thank you to Peter Lerner, David Scott, Mark Tyler, and Bob Beason for their contributions to this issue.
• Back issues of Jackie, Volume 2 can be ordered for $5/£4 apiece at the JDSAS addresses.
• CD offers: Demos Volumes 1 & 2 are both available for purchase. $20/£15 each. The When You Walk In the Room and Put A Little Love In Your Heart compilations and Hits of the Genius, Vol. 1 are available for $15/£10 each.