Jackie

The magazine of the Jackie de Shannon Appreciation Society
Volume 2 - Number 18
Autumn 2005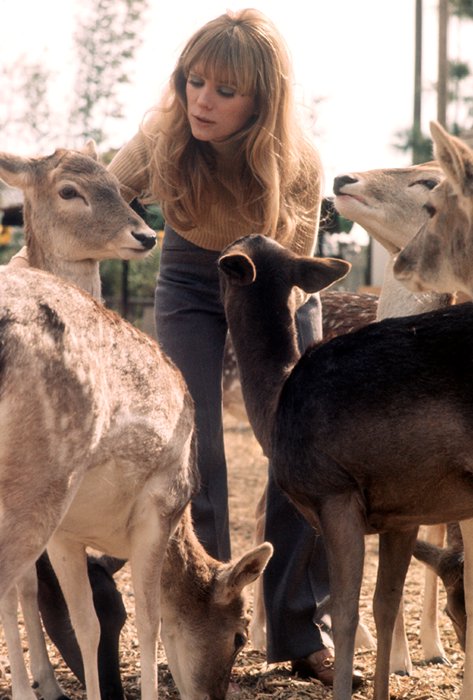 ---
Articles in this Issue
Intro to this Issue
The Ultimate Jackie DeShannon CD
Breakin' It Up On The Beatles Tour! CD
from Record Collector & KRLA Magazines
Suggestions for a Compilation CD
Jackie's Songs on CD
---
Thank you to Peter Lerner, Richard Peabody & Richie Unterberg for their contributions to this issue.
Exclusive CD's available. Please see the Exclusive CD Offers section of this website at https://jackiedeshannon.tripod.com/jdsasoffers.html.
---
Jackie DeShannon Appreciation Society
Publisher & Editor (USA) - William George
Founder & Contributing Editor (UK) - Peter Lerner
Webmaster - Alan Rickards
Archivist - Mark Tyler
CANADA Address - 2-1923 Purcell Way, N. Vancouver, British Columbia, V7J3H4, Canada
UK Address - 4 Victoria Gardens, Marlowe Road, High Wycombe, Buckinghamshire, HP11 1SY
Website - https://jackiedeshannon.tripod.com/
(but then if you are reading this you would know that!)
---
---
Click on Jackie to return to page one.