1967 Teen Stars Handbook
---

JACKIE DeSHANNON AND BUD DAIN.
Jackie made a pretty picture at the Academy Awards while singing the nomination "Wishing Doll" from film "Hawaii." Hubby Bud is the General Manager of Liberty Records, while Jackie is one of their top artists. Both want to have a baby.
---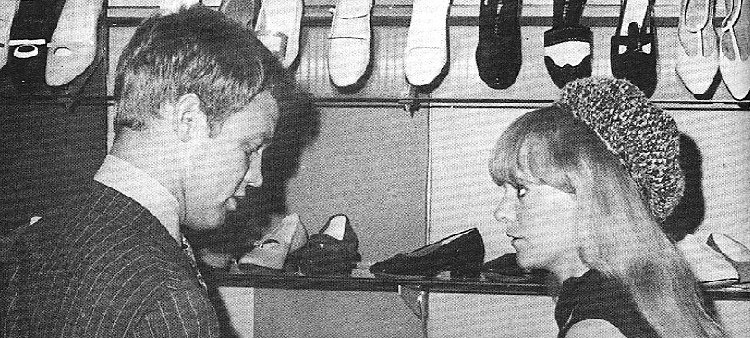 ---
---
Please click below for the index page for this issue.

---
Click on Jackie to return to page one.
---